Scaffold rentals in London are becoming a necessity when it comes to home renovations that require construction work such as home extensions, kitchen remodeling, attic conversion or roof installation. Scaffolding needs to be set up so that contractors have access to all areas that need work, while providing them with a safe and secure working platform.
But scaffolding is not only necessary for construction work. Even painters and decorators need scaffolding so they can work at different heights during their work. This is important to maintain safety and provide a stable working platform, allowing them to work at considerable heights without risk of injury or hurt.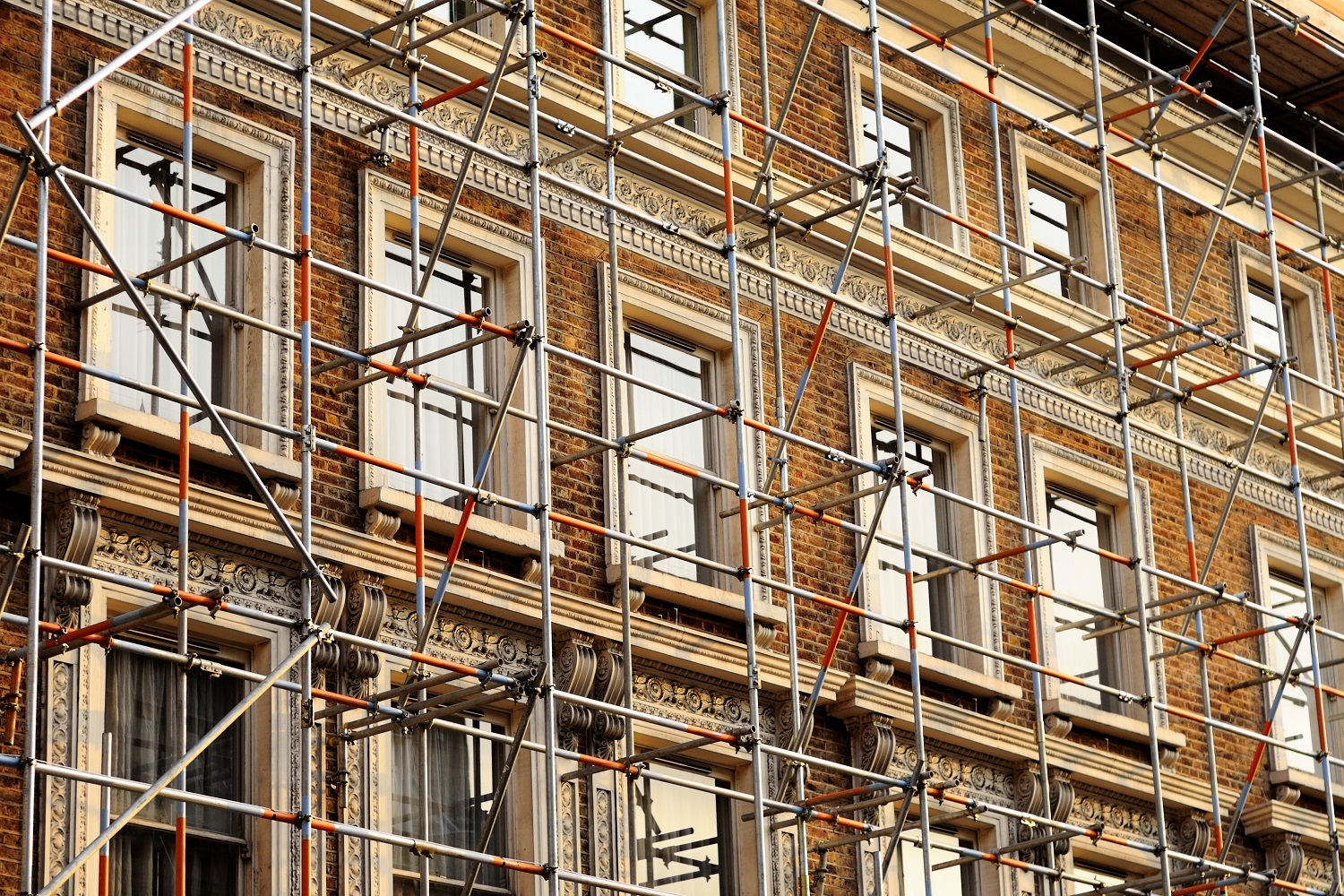 Building repairs often require the rental of scaffolding to complete the work. If repairs are being made to walls, gutters or roofing that are at a high level, scaffold rental in London is crucial to prevent the risk of injury to contractors. Falling building materials can also pose a significant risk to their safety.
Building inspectors are required to check the stability and safety of all parts of buildings. During inspections, safety equipment such as scaffolding should be set up so inspectors can access all parts of the building, including areas high above the ground, without risk of damage or injury.
In conclusion, scaffolding is an important safety measure for any renovation project that requires working at height. Whether it's construction work, painting and decorating, building repairs or inspections, scaffolding rental in London provides a safe and stable working platform, ensuring the safety of all involved.